YOUR WORK+LIFE EXPERIENCE REIMAGINED
Work+Life X is a conference for people seeking to consciously design their work-life experience.

Over two carefully curated days we'll explore the intersection between our personal and professional selves and take a journey into re-imagining how we craft these modern, working lives of ours.
We'll dive into what it means to take a holistic and integrated approach to our ever-overlapping relationships between business, career, leadership and life. Join us as we tackle the challenges and opportunities of working in a world that asks us to bring all of who we are to what we do.
We'll be talking about boundaries, nature, culture, digital nutrition, family life, flexible working, wellbeing, energy, spirituality, community, the whole self and a whole lot more.
If you are seeking greater flow, wellbeing and fulfilment for yourself or your people, join us in May 2020 (date announced soon) and take a journey into the Work+Life eXperience.
Rest & Renewal Coach @ The Breath Between| Academic
Partner & Strategy Director @ Business Models Inc
Head of Culture @ Vino Mofo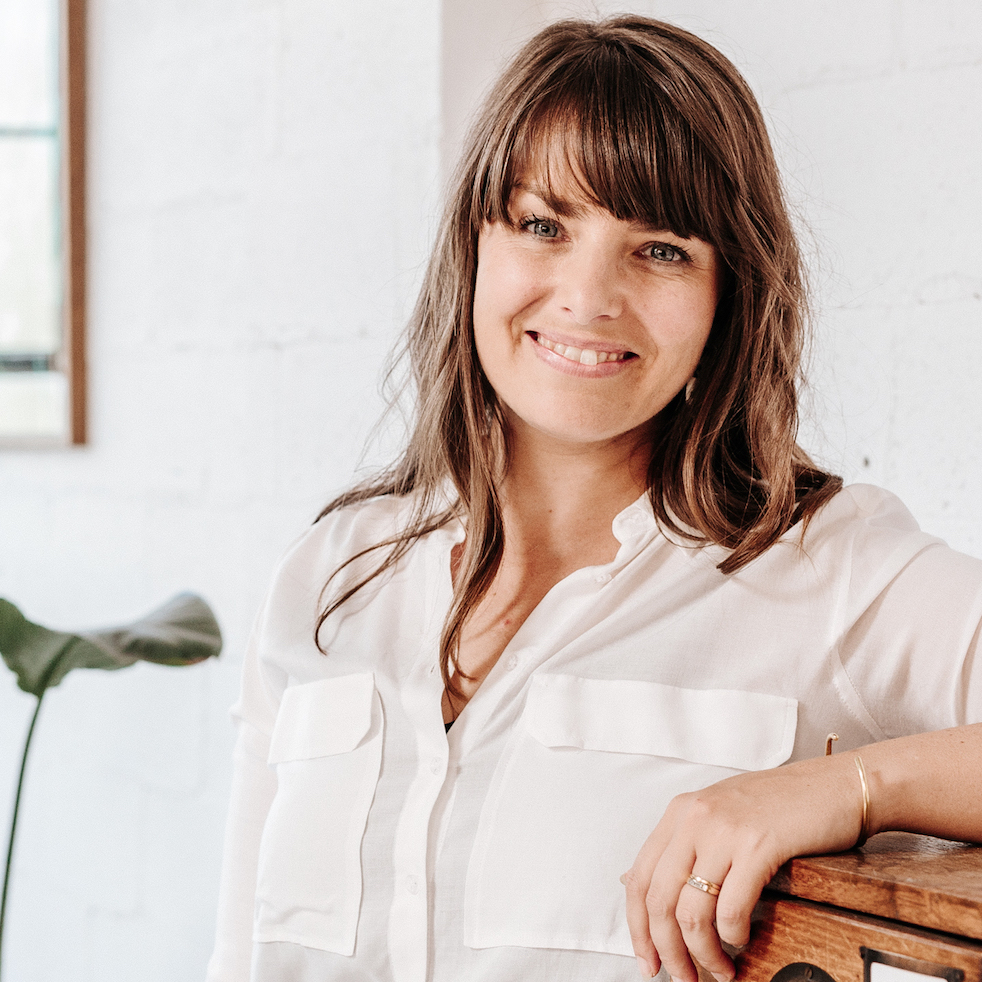 Business, Career & Work-Life Coach | Experience Designer
The Venue - Greenfields, Albert Park