Dr Kat Page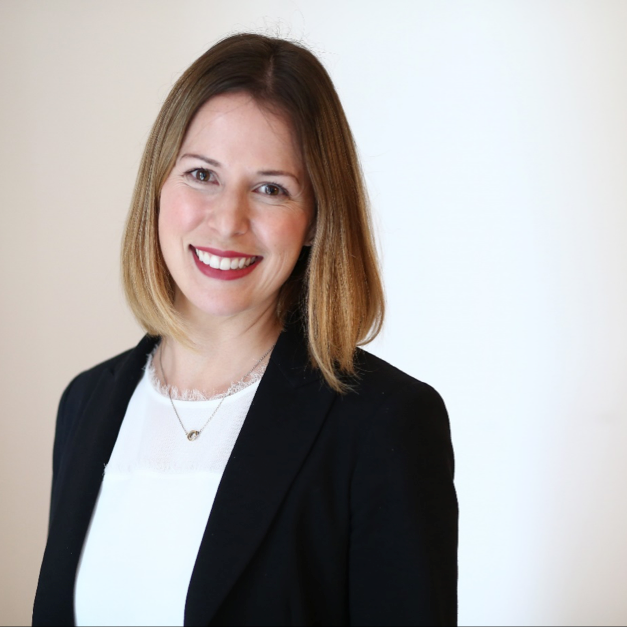 Organisational Psychologist | Mental Health & Wellbeing Advocate | Pracademic @ Deakin University + Deloitte Australia
WE NEED TO TALK ABOUT STRESS
In this session, Kat will share her experience as a workplace mental health researcher — her mission to understand and define workplace wellbeing in 2005, her interventions and PhD on positive mental health — and later, her work with police officers to prevent and manage workplace stress.
Join Kat as she shares a mix of both the science and practice of wellbeing — including strategies for busy people and why talking about stress at work is critical to addressing one of the world's most preventable health burdens.
BIO
Dr Kat Page is a passionate advocate for workplace mental health, with a particular focus on job stress prevention and positive mental health. She has a diverse experience base that includes both consulting and research roles at Deloitte Australia and the University of Melbourne. Most recently, Kat joined the Movember Foundation as a member of their Global Advisory Committee on men's mental health.
In addition to her consulting role, Kat is an Honorary Fellow in work, stress and health at Deakin University. An active writer and researcher, Kat has published over two dozen empirical papers and book chapters and edited two books on well-being, stress and health. She is now writing her first book on wellbeing + work (Routledge) with Professor Sir Cary L. Cooper.
Twitter: @KatPage6
LinkedIn: /dr-kathryn-page-2366514/