Dr. Kate Cashman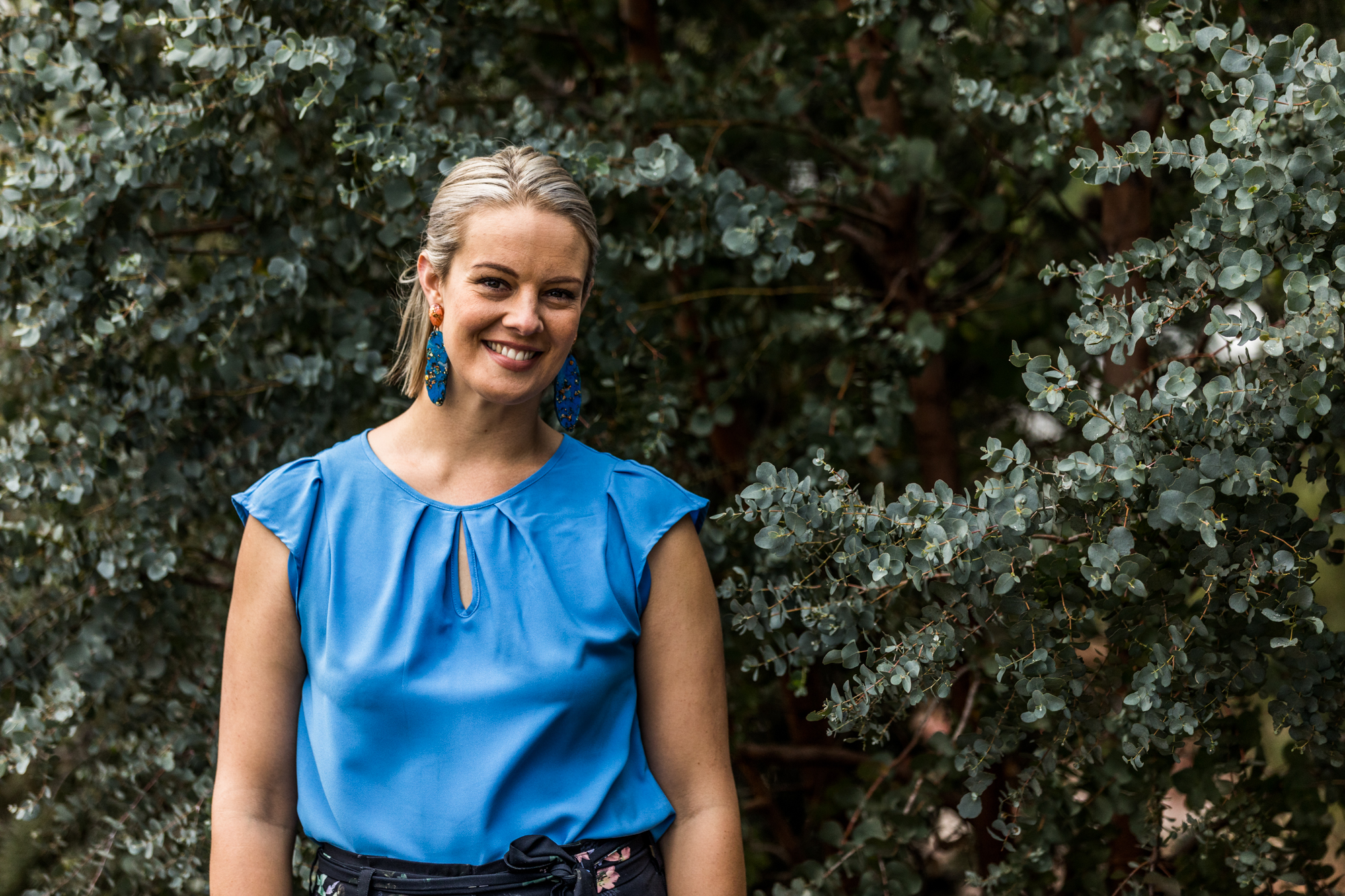 Rest & Renewal Coach & The Breath Between | Academic
REDEFINING BALANCE: Rest, renewal and living on purpose
Many people say that they have too much to do to 'sit still' - equating this with 'rest' and that means they're 'no good at it'. They've heard how important rest is but just can't see how it can fit into their busy professional and entrepreneurial worlds. Many find it difficult to see how rest and renewal can make them better or more aligned at work.
Join Dr Kate Cashman - academic and rest and renewal coach - as she explores rest as a more dynamic practice and why living ON purpose can be a catalyst for living a more simple, aligned and energised life. Inside and outside the workplace.
Kate Cashman from The Breath Between is a rest and renewal coach, academic and speaker based in Hobart, Tasmania and traveling around Australia for workshops, coaching and speaking events.
With a background in legal academia and a PhD in evidence law and forensic criminology, Kate realised she had parts of herself she wanted to explore more in her 'work'. Exploring what brought her energy in her personal and working lives, she consciously crafted a life between academic work, her coaching and consulting business, not for profit Board work and being a mum to two small children.
As a coach, Kate is a multi-passionate professional who uses her legal, management, research and coaching qualifications, together with her personal experience, to help busy professionals live balanced and holistic lives. As an academic she teaches and undertakes research in evidence law, policing and criminal law - and she loves both.
Blending practical and proven frameworks with realistic action, Kate's work leaves her clients feeling rested, renewed and re-energised in all four dimensions of engagement - physically, emotionally, mentally and spiritually, leaving her clients with greater purpose, passion and joy for their life outside of work.
Website: www.katecashman.com
Instagram: @thebreathbetween
Facebook: /thebreathbetween
LinkedIn: /katecashmantbb