Kate McCready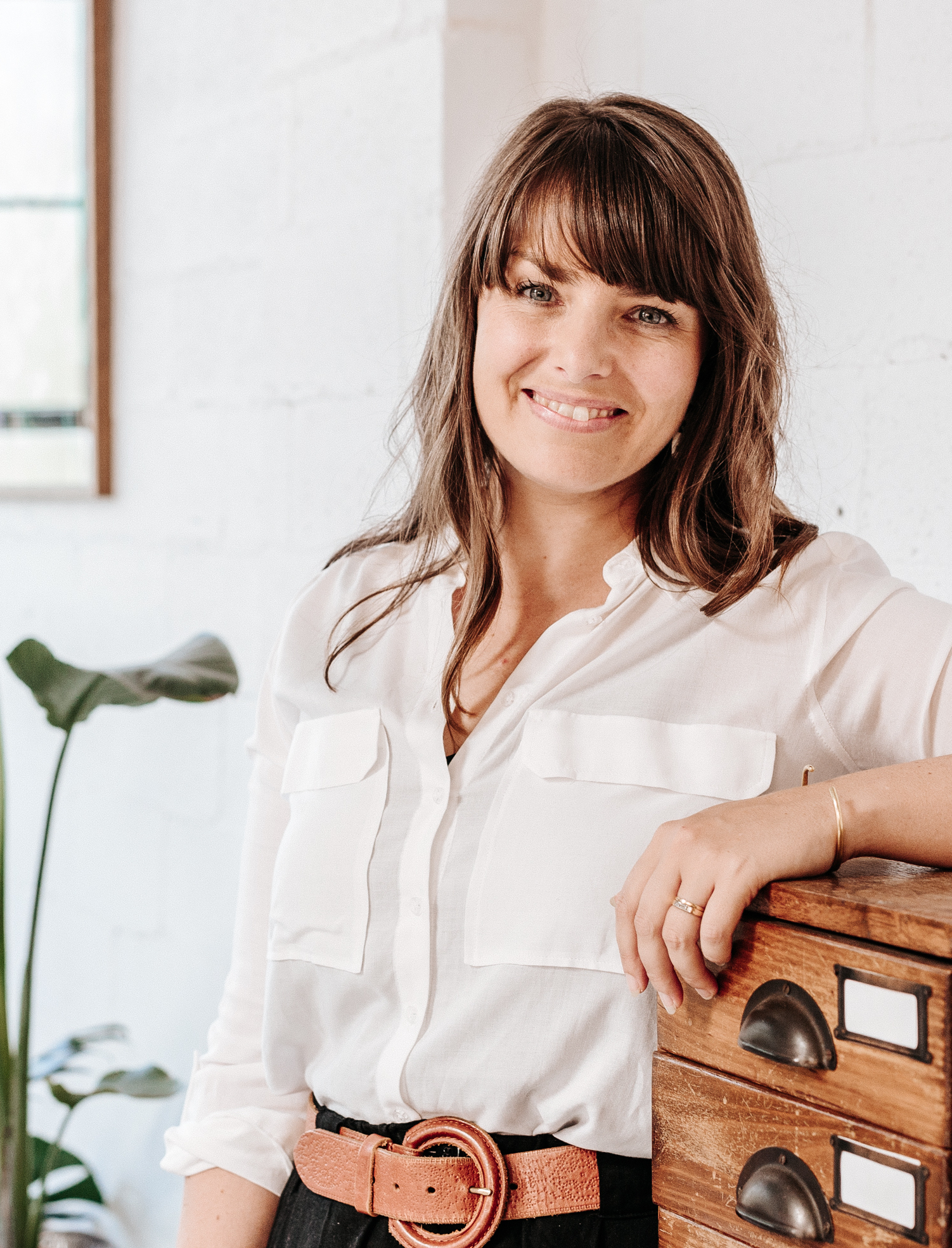 Business, Career & Work-Life Coach | Experience Designer
90,000 HOURS: Meaningful work for a fulfilling life
We all want our time here on earth to be worth...something. To be human is to seek meaning, wellbeing and opportunities to fulfil our potential as part of something larger than ourselves. Our work is one of the biggest leavers we have to make that contribution.
Join Kate McCready as she explores how meaningful work plays a role in creating life of wellbeing and fulfilment. And how we can each step towards more meaningful work.
Kate McCready is a Melbourne-based coach, experience designer, educator and podcaster.
Playing in the space between business, career, leadership and life, Kate is obsessed with how we can transform the human experience of work and create a future of work and business where we can all be more conscious, connected, human and whole.
Kate works with clients in both Australia and overseas to help them design and create more conscious working-lives that bring them and their people meaning, fulfilment and wellbeing. She helps people align who they are with what they do and the lives they want to live.
Kate combines her skills as a human-centred designer, experience designer and design thinker, with coaching to provide rich personal and professional development experiences for both organisations and individuals.
Kate is also currently on a year-long journey of training to be a Vedic Meditation teacher.
Website: www.katemccready.com
Instagram: @katemccreadyhq
Facebook: /katemccreadyhq
Twitter: @katemccready
LinkedIn: /katemccready